The Conference will take place at the Oud Sint-Jan (Old St. John) Site in Bruges, 3-6 June 2019. See: oudsintjan.be
The Old St. John Site is located in the heart of one of the world's most beautiful cities. During the Middle Ages, Bruges was an international trading centre of high renown and enjoyed a golden period of unparalleled economic prosperity. Today, its UNESCO World Heritage city centre can boast a fine array of well-preserved historic buildings and squares. It is also a vibrant shopping centre and a place where culture in all its forms blossoms and flourishes.
Bruges can be easily reached by car, train or plane. Arriving by train from most European cities, there is one transfer needed at Brussels Midi/Zuid station. Multiple direct daily connections are available from Brussels, Ghent and Antwerp and from any other Belgian city to Bruges. By plane Bruges can be reached via Brussels airport through daily flights from 200 destinations in 66 countries. Easy access is obtained from Brussels Airport to Bruges by direct train connection. Travel time from Brussels airport to Bruges is 1h29.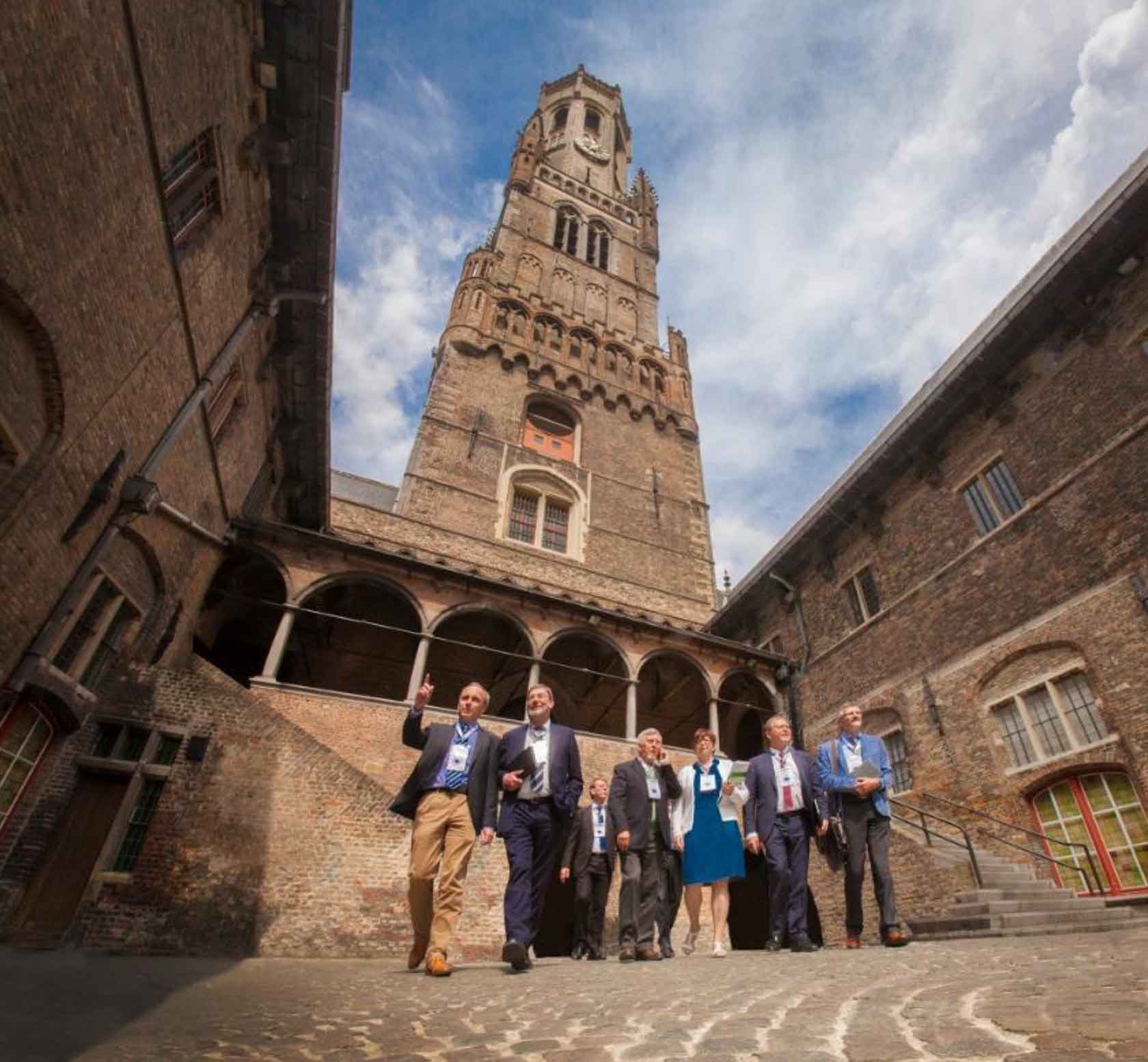 VITO is a leading European independent research and technology organisation in the areas of cleantech and sustainable development, elaborating solutions for the large societal challenges of today.

VITO provides innovative and high-quality solutions, whereby large and small companies can gain a competitive advantage, and advises industry and governments on determining their policy for the future. VITO has 750 highly-qualified employees who work on international projects all around the world. VITO's headquarters are located in Mol, Belgium, and the company has a subsidiaries in China, Qatar and the United Arab Emirates.